Grand reopening celebration Friday at La Porte Walmart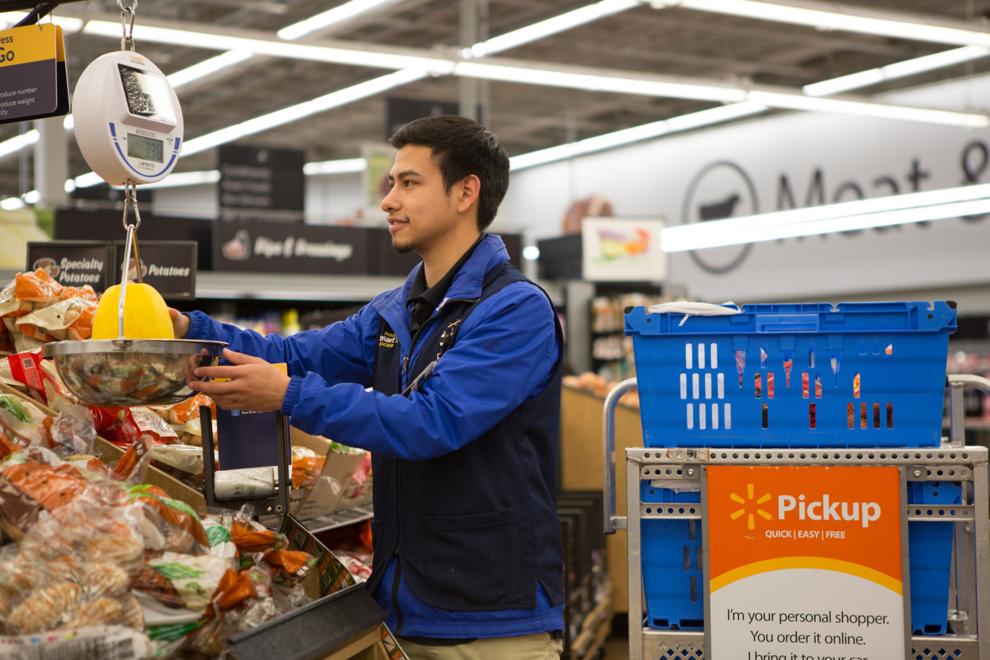 La PORTE — La Porte residents will soon get a firsthand look at the newly remodeled Walmart at 333 Boyd Ave. as the remodel project is complete, including several department transformations to help customers save time shopping.
The community is invited to attend a re-grand opening celebration on Friday, featuring a ribbon cutting at 9 a.m. with Mayor Tom Dermody, followed by a store celebration that will offer food and fun for customers.
In addition to the ceremony and customer appreciation events, Walmart will do check presentations for grants to three local organizations: La Porte County Meals on Wheels, the La Porte County Sheriff Office and the Worthy Women Recovery Addiction Center.
"Walmart is proud to be a key part of the community and we will continue supporting our customers, associates and worthwhile organizations here in La Porte," said store manager Ken Doran.
"We are excited to celebrate the new updates and innovations recently added to our La Porte Walmart. We want to welcome the entire community to join us for the event to see firsthand how this remodel will help save time and money."
The La Porte Supercenter is among the 15 stores throughout Indiana that Walmart has or will update and remodel this year as part of a more than $75 million investment.
In addition to local jobs the investment supports, the store transformations will create an updated experience for customers, including expanded shopping options.
Customers will enjoy improvements across the store, including:
Optimized grocery department: Added categories for broader selection
Streamlined checkout options
Expansion and relocation of online grocery pickup and delivery
Improved layout to expand selection and streamline the shopping experience
New grab & go deli/lunch Items at the front of the store
New flooring throughout the store
New signage throughout the supercenter
New restrooms
Refreshed pharmacy
New vision area
Refreshed Auto Care Center service area
New Mothers Room
Fresh paint inside and out
New vestibules at entrances
New pet department
Improvements to the parking lot
New dollar section at the front of the store
Walmart said it will also continue to innovate to help customers save time and money by giving them options to shop when, where, and how they want:
Pickup gives them the convenience of shopping online and the ease of picking up groceries quickly without leaving their cars. There is no fee to use Walmart Grocery Pickup.
Delivery – Walmart's delivery service is now contact-free.
Express delivery – Customers now have the option to have their deliveries made in under two hours.
Walmart Pay – A touch-free way to pay
Walmart+ – This membership program includes free Walmart.com delivery (no minimums), free delivery from stores ($35 minimum), discounts on fuel, use of the Scan and Go app, and early access offers. Walmart+ costs $98 per year ($12.95 per month) and includes a 15-day free trial period.